Skip to content
Family. Customers. Community.
With big dreams and even more determination, Advisors Mortgage Group, LLC was founded in October 1999 by a single loan officer in a 400 square foot office in Shrewsbury, New Jersey. In the years since its formation, AMG has grown to serve not only the greater New Jersey area, but also a vast portion of the United States.
Our immense experience is our greatest asset and is the foundation of the success of the company and every Advisors branch and loan officer.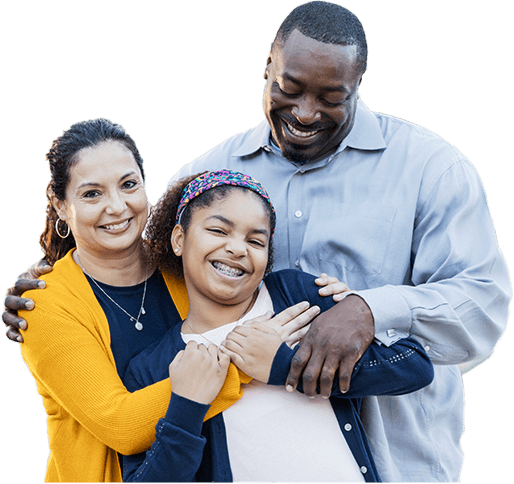 A mortgage family
like no other.
Advisors is a multi-state mortgage banker that believes in delivering a seamless, stress-free mortgage experience to all of our customers.
Apply Now