About William P. McLennan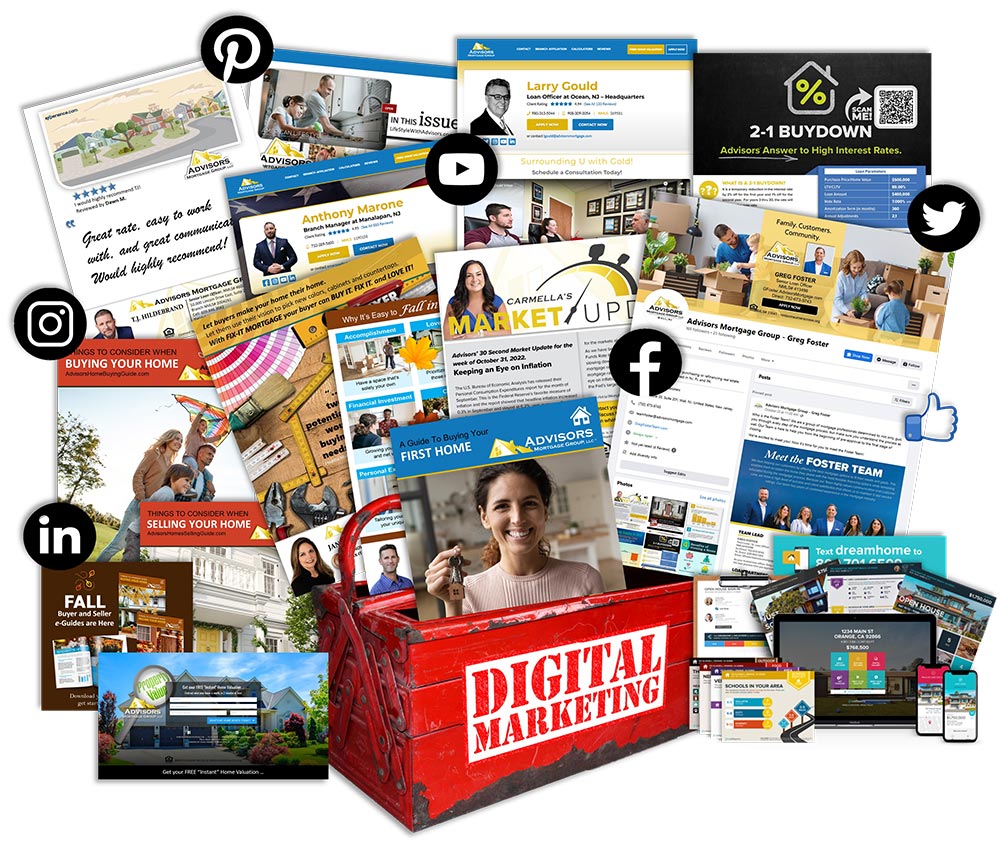 Attention Loan Officers and REALTORS®
When it comes to generating organic leads from your "Friends", "Family" and "Fans", Advisors' social marketing can help you close more homes!
With more than 30 years in the home mortgage industry, I have always been successful with an approach to earn the business from my referral base. Marketing has always been a component of what I can offer to help real estate agents and builders, sell more homes.
By providing Social marketing to our Loan Officers and their REALTOR® partners, we can help implement social platforms that integrate both the Loan Officers' and the REALTORS'® online resources, including a secure online application process! Contact me to learn more about Advisors Mortgage Group and how we are helping REALTORS®, every day, sell and list more homes!
If you have any questions, contact me at 267-280-3388.
Useful Resources, available at:
http://marketingwithadvisors.com
http://www.advisorsmarketingflyers.com
http://lifestylewithadvisors.com
http://advisorsmortgage.com/ava/
http://wmclennanadvisors.com/reviews
Reviews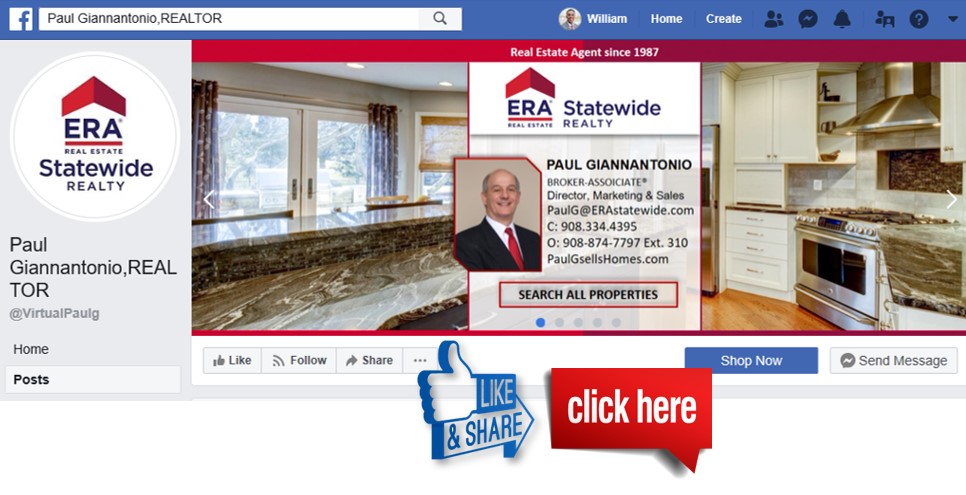 Bill,
Together we just relaunched my Facebook Business Page, and boy, what a difference. My page when from a static billboard to a fully "weaponized" key piece of my marketing. It now has the potential to create many more opportunities for me and my mortgage partner. With so many built in links to my agent home search web page or links to my mortgage partner, I believe that working together we should be able to greatly increase the number of leads I am getting from Facebook.
I would give Bill a rating of 10. His presentation and explanation of the marketing platform was very complete. The best part was the delivery of the updated page was done in a very timely manner. Great job, Bill!
Paul Giannantonio | Director, Marketing & Sales | Broker Associate | ERA Statewide Realty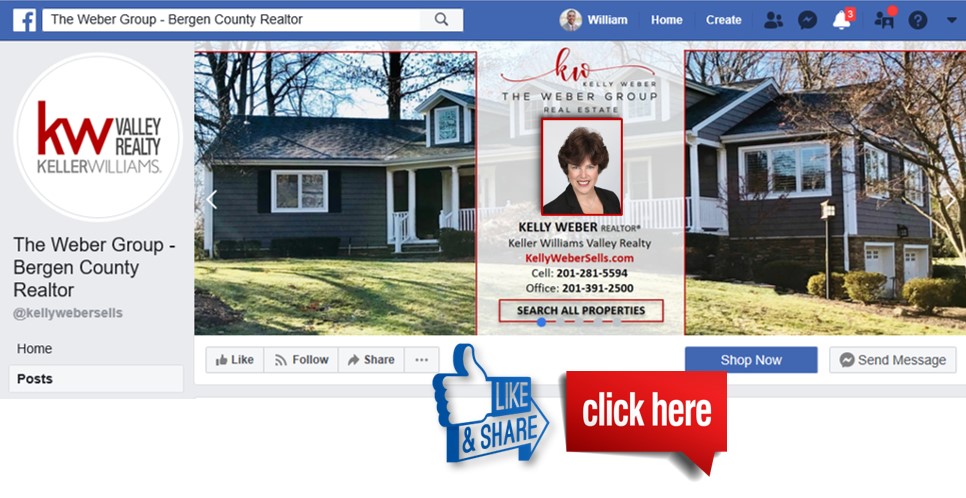 Bill,
It was such a pleasure working with you and learning so many amazing aspects of my social media business page. Out of 1 – 10…..I would have to rate you a 100+. I have not seen anyone know and move through Facebook the way you do and I'm in awe of what you created for my business page. I look forward to working with you and David again in the future on what I know will be a positive, productive relationship.
All the best and thank you again!
Kelly Weber | Keller Williams Valley Realty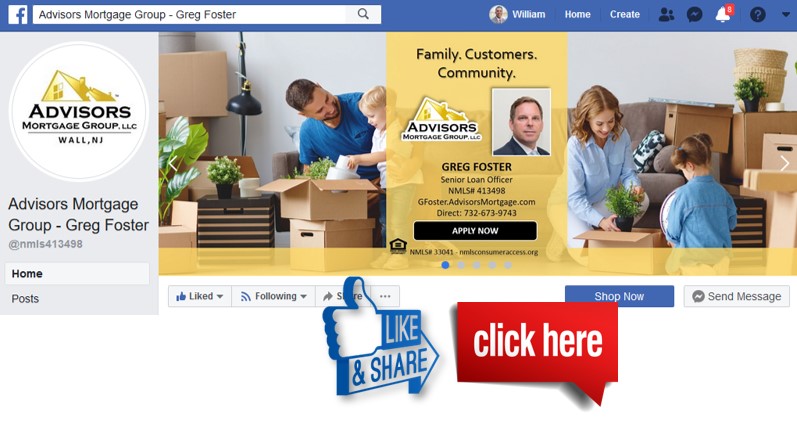 Hi Bill,
I want to thank you for all of your help setting up my Facebook and LinkedIn pages. I have had great responses to both platforms with many "likes and shares". I have also been connecting with referral sources I haven't been able to communicate with on the phone. Lastly, I boosted one of the ads from my business page for $25.00 and it produced a lead that was not from one of my existing connections!! They are in application, contract and processing now! That's $25.00 well spent and I owe it all to you. Thank you again for all you do!
Greg Foster | Sr. Loan Officer with Advisors Mortgage Group
Contact William P. McLennan!