About Jason Levine
Buying or refinancing a home is not a "one size fits all" process.  Everyone has their own unique objective.  As an advisor, I listen to clients' needs and develop a tailored mortgage plan that encompasses their specific financial and investment goals. My commitment to my clients is to keep the mortgage process transparent, simple and rewarding.  I aim to create a mortgage solution for everyone.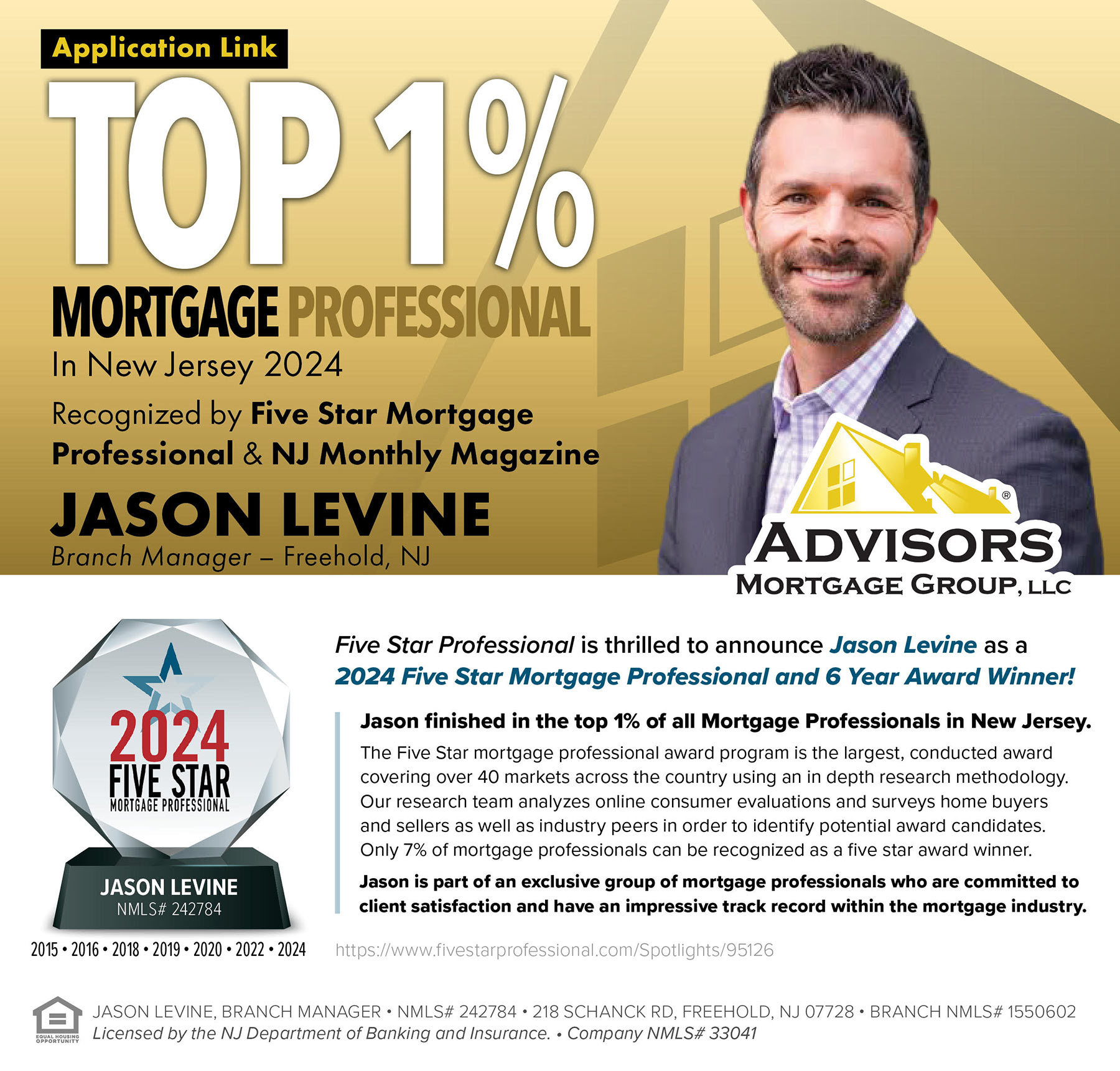 Download My e-Guides
Get inside industry tips on the best ways to buy or sell your home. Download our guides below!
For Buyers
For Sellers