About Anthony Marone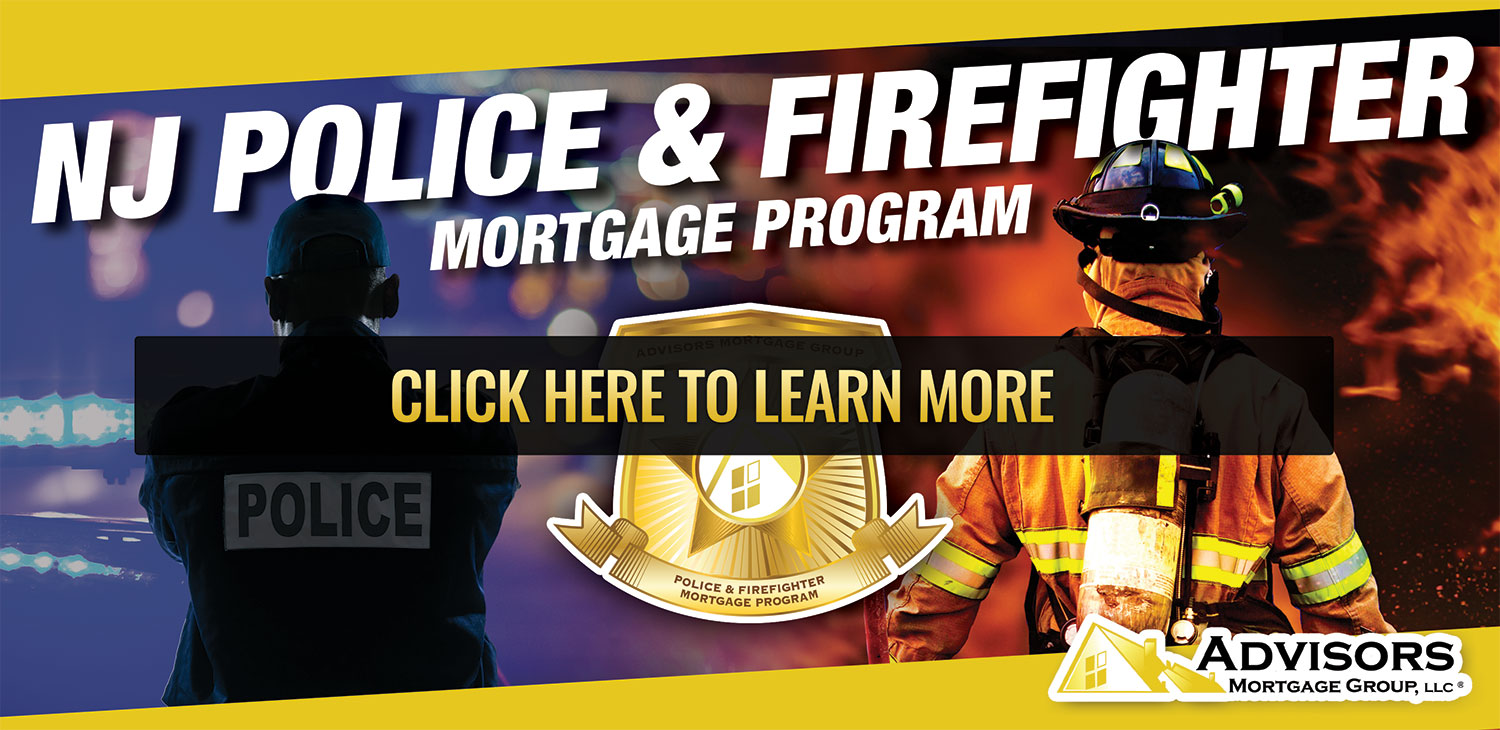 Anthony Marone is a top 1% Mortgage Banker in America and has been for several years. He is also known as "your friend in the mortgage business".
Anthony has won multiple awards in the industry. Anthony was featured in the March 2020 Forbes Magazine and March of 2021 in Fortune Magazine as a Top 100 Market Leader in America for Mortgage Bankers. Anthony prides himself in customer satisfaction and received a Social Survey Top 100 in America based on his client's reviews. In 2018, 2019 and 2020 & 2021 Anthony received the Five Star Mortgage Professional award.
As a Certified Mortgage Planning Specialist (CMPS), Certified Military Housing Specialist (CMHS) and Certified Divorce Lending Professional (CDLP), Anthony has extensive knowledge and skills that set him apart from the rest of the industry. He's considered an expert with originating the Police and Fire Mortgage for New Jersey's Police Officers and Fire Fighters and has exceptional attention to detail to get the job done. Anthony also takes pride in giving back to his community and is an active member of New Jersey State Police Benevolent Association Local #163.
Anthony lives in Manalapan, New Jersey and is currently a student at Fairleigh Dickinson University working on his Master's Degree. He and his lovely wife Lauren have a 4-year-old son named Gianni, as well as two French bulldogs, Coraggio and Minnie. In his spare time, he enjoys cigars, bourbon, and playing ice hockey and his idea of the perfect day would be spending time with his family at a local park or playground.
Please reach out to me via any of the phone numbers shown on this page or email me at : amarone@advisorsmortgage.com